´*•.¸(*•.¸(´*•.¸(*•.¸¸.•*´)¸.•*´)¸.•*´)¸.
The Fae King Awaits
.¸.•*(¸.•*(¸.•*(¸.•´`*•.¸)`*•.)`*•.¸)`*•.
Reviews are starting to roll in and people are LOVING FaeTAL!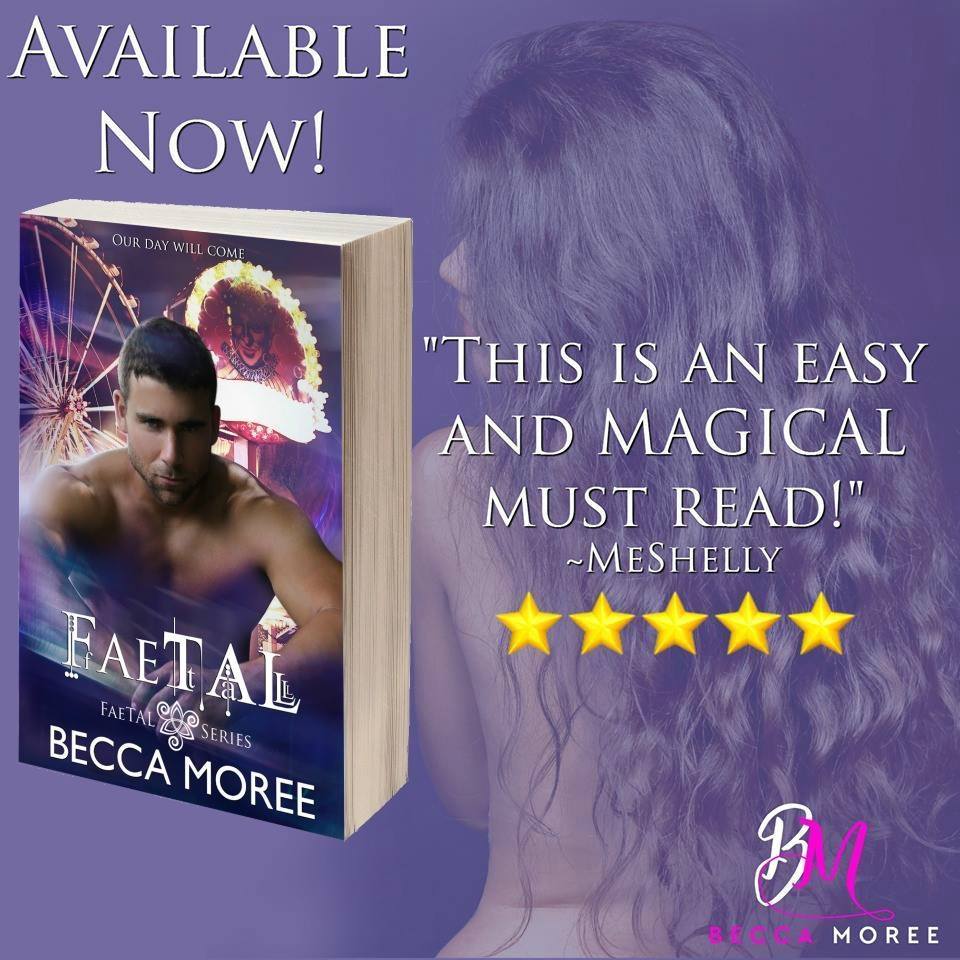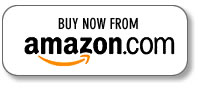 The Carnival of Darkness isn't your average amusement show. It's a sick and twisted world where men are predators and women are the prey.
Abi, one of these women, has one goal. One all-consuming need. All that she wants is to escape from the life that she is being forced to lead. She isn't looking for love or even lust, she just wants her life back. No matter how lacking that life had been.
Christopher is the King of the Fae, whether he likes it or not. When he runs into Abi while out on patrol his natural instinct is to protect her from any and all harm, even though women haven't been on his radar for centuries. He simply wants to be free from his burden and this promise to lead his people.
When the two come together in an unexpected and explosive night both of their lives will change forever…but will either get the freedom they are searching for?