The FaeTAL Series is a paranormal romance series that focuses on a group of badass guys proving to the world that the Fae are anything but soft and feminine.They are warriors.
---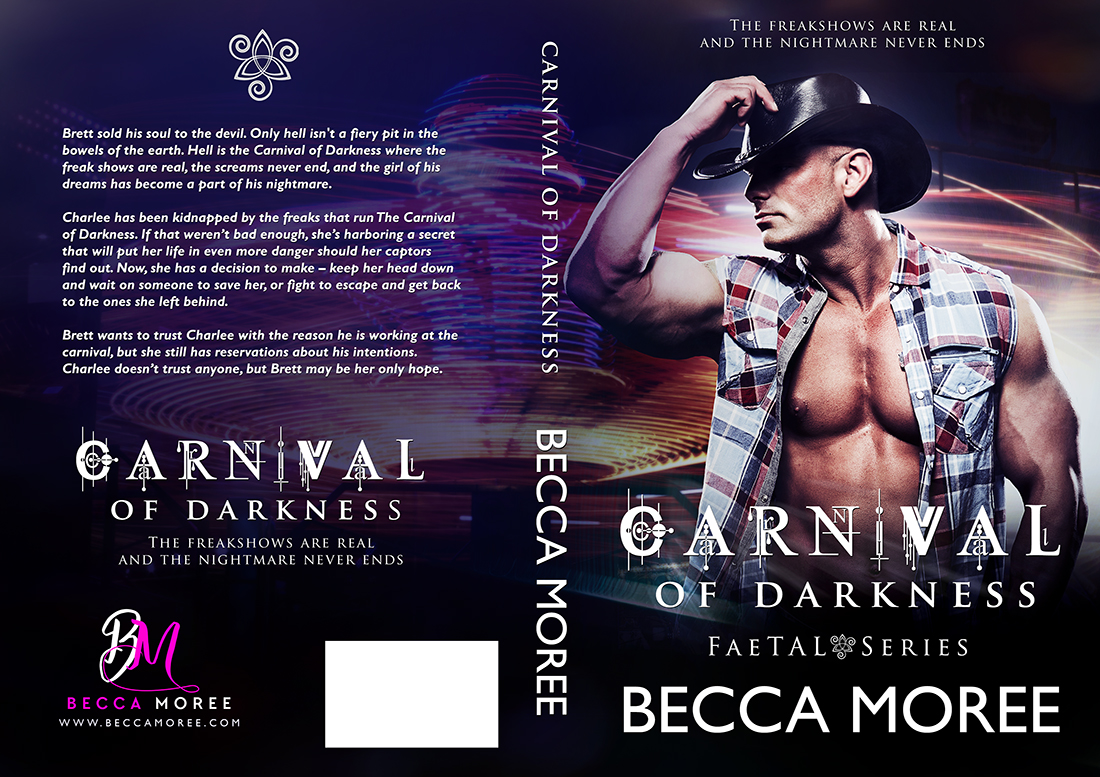 Book 1 – Carnival of Darkness
Brett sold his soul to the devil. Only hell isn't a fiery pit in the bowels of the earth. Hell is the Carnival of Darkness where the freak shows are real, the screams never end, and the girl of his dreams has become a part of his nightmare.
Charlee has been kidnapped by the freaks that run The Carnival of Darkness. If that weren't bad enough, she's harboring a secret that will put her life in even more danger should her captors find out. Now, she has a decision to make – keep her head down and wait on someone to save her, or fight to escape and get back to the ones she left behind.
Brett wants to trust Charlee with the reason he is working at the carnival, but she still has reservations about his intentions. Charlee doesn't trust anyone, but Brett may be her only hope.
WARNING: This circus and the carnies within are FREAKS with extremely dirty mouths and minds that some may find offensive. COD is filled with dark, demented, horrific, depraved and disturbing things. If you aren't into paranormal creatures as well as a bit of blood, guts and taboo things this book is not for you! (Trigger Warning)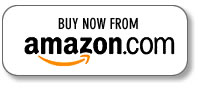 ---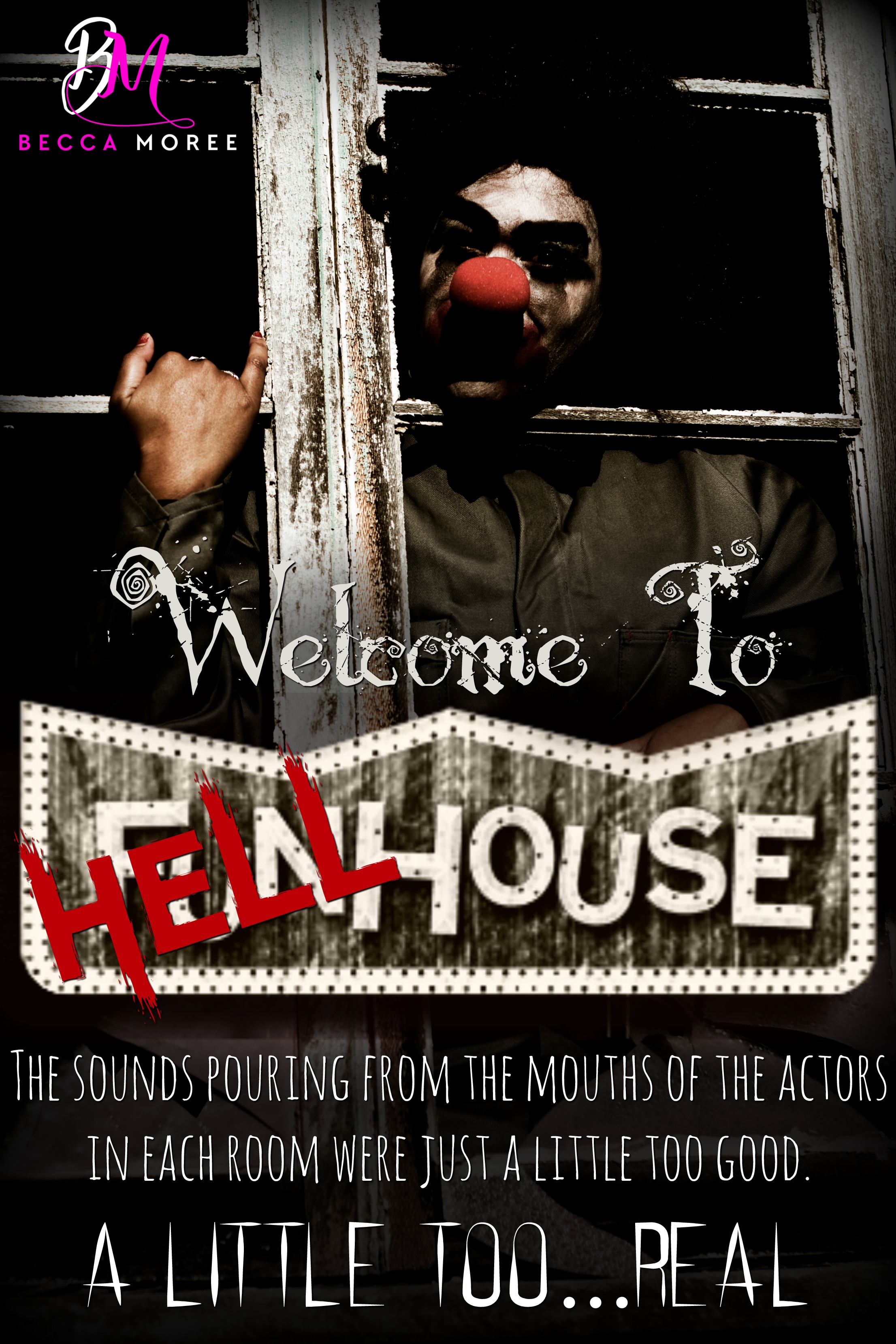 Short Story: Hell House
A part of The Unforgiven Anthology

A walk through the Hell House leaves Erin questioning if visiting the Carnival of Darkness was a good idea after all. The sounds pouring from the mouths of the actors in each room were just a little too good.
A little too…real
Step into a world of unthinkable torture as author Becca Moree takes one innocent college student on a Halloween outing she will never forget.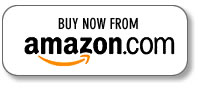 ---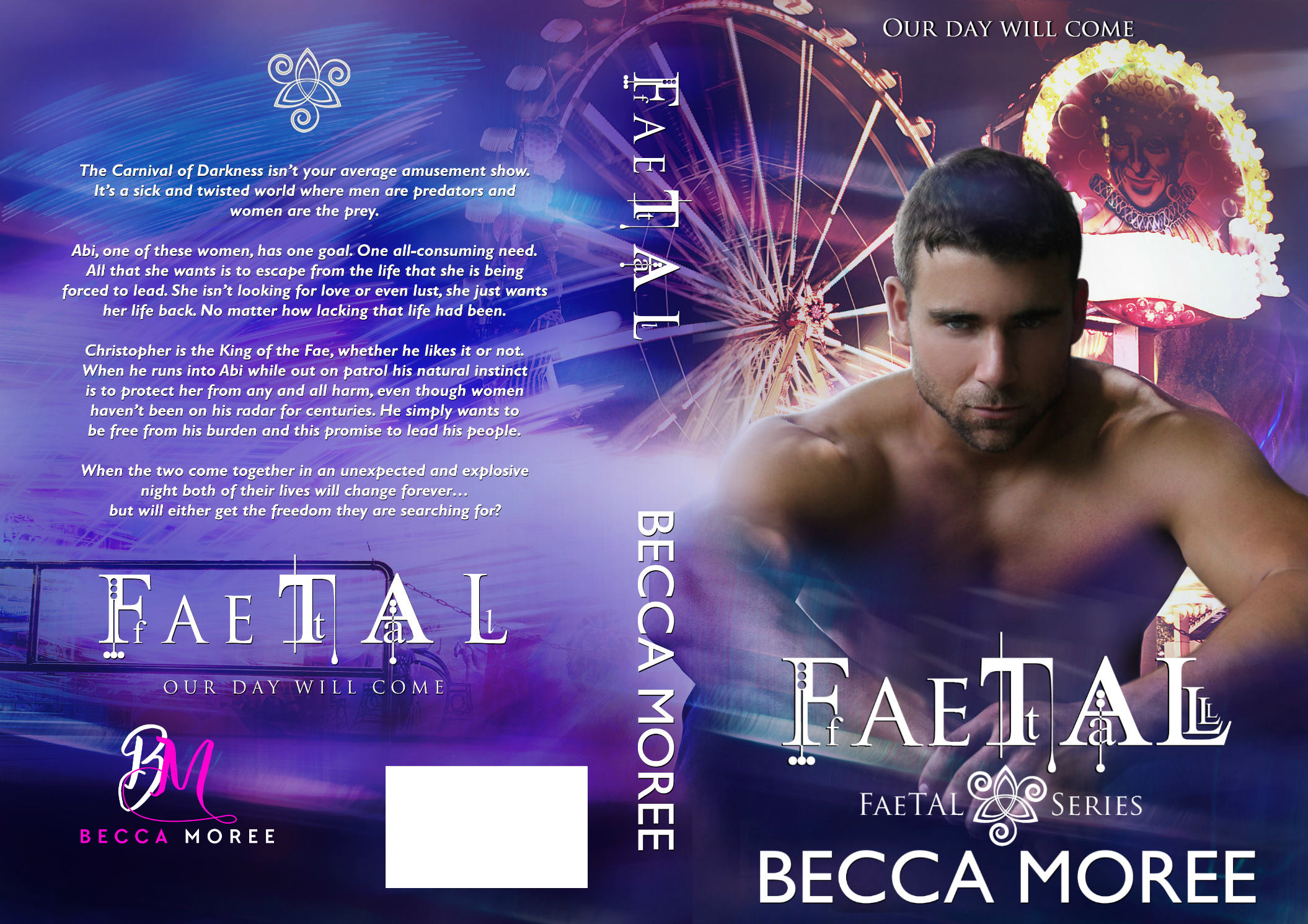 The Carnival of Darkness isn't your average amusement show. It's a sick and twisted world where men are predators and women are the prey.
Abi, one of these women, has one goal. One all-consuming need. All that she wants is to escape from the life that she is being forced to lead. She isn't looking for love or even lust, she just wants her life back. No matter how lacking that life had been.
Christopher is the King of the Fae, whether he likes it or not. When he runs into Abi while out on patrol his natural instinct is to protect her from any and all harm, even though women haven't been on his radar for centuries. He simply wants to be free from his burden and this promise to lead his people.
When the two come together in an unexpected and explosive night both of their lives will change forever…but will either get the freedom they are searching for?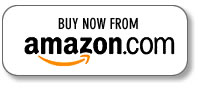 ---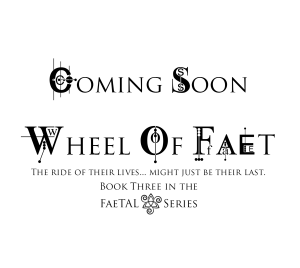 Book 3 – Wheel of FAEt
Wheel of FAEt is a novella that will focus on Brett and Charlee getting their HEA. It is scheduled to release Winter 2016.
---
Book 4 – Brad's story – full-length novel
Book 5 – Mac's story – novella