In addition to FaeTAL releasing on October 29th, I will also be doing a short story in a horror anthology with five other amazing authors! The Unforgiven Anthology will release on Halloween.
For those of you that have already read Carnival of Darkness, you will not want to miss this short story! You will meet another of the girls being held captive as well as get a walk through the Fun House!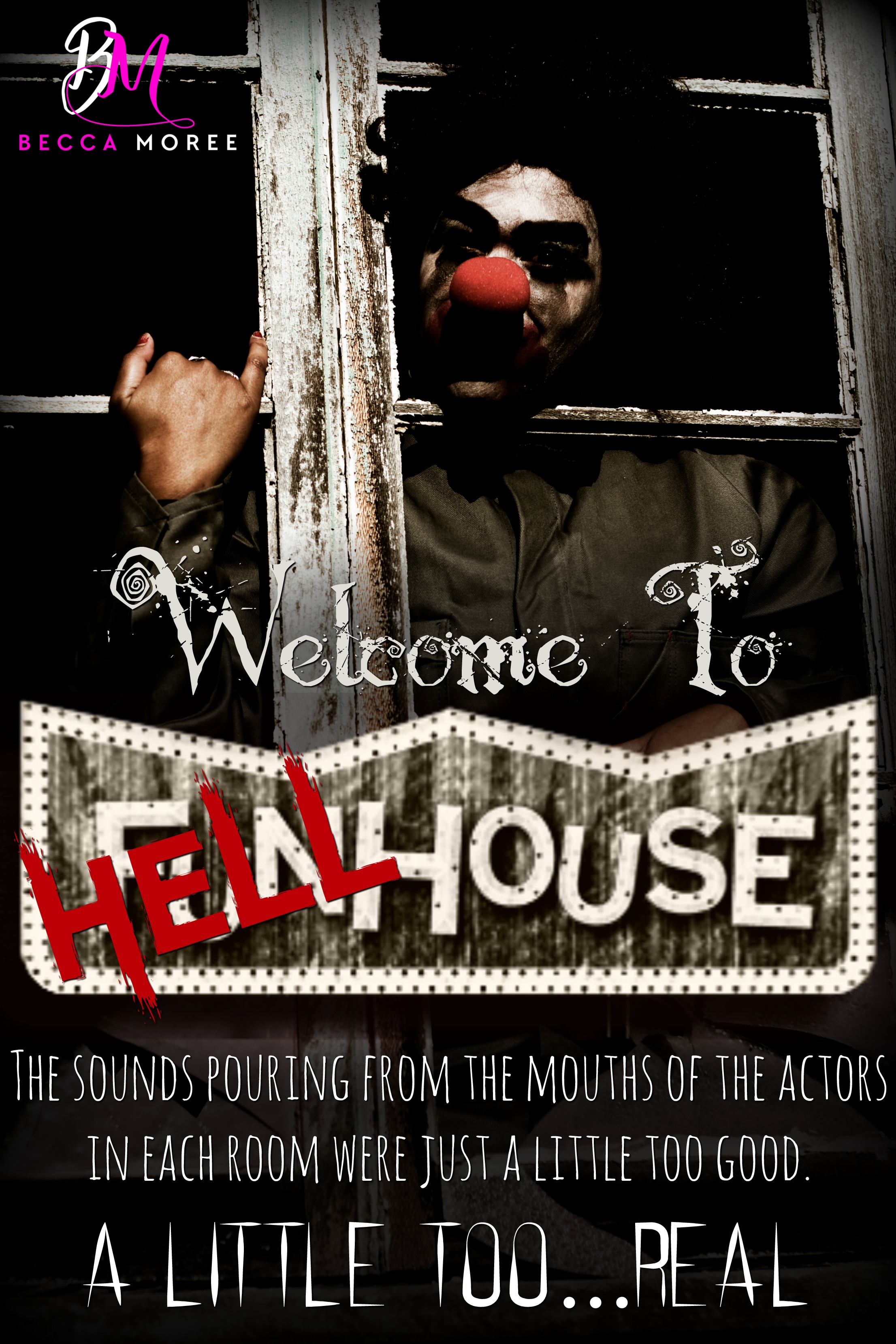 A walk through the Hell House leaves Erin questioning if visiting the Carnival of Darkness was a good idea after all. The sounds pouring from the mouths of the actors in each room were just a little too good.
A little too…real
Step into a world of unthinkable torture as author Becca Moree takes one innocent college student on a Halloween outing she will never forget.
Be sure to drop by the #Unforgiven release party and enter to win BIG!